Thank you, Healthcare Heroes!
Provider news
|
Monday, October 12, 2020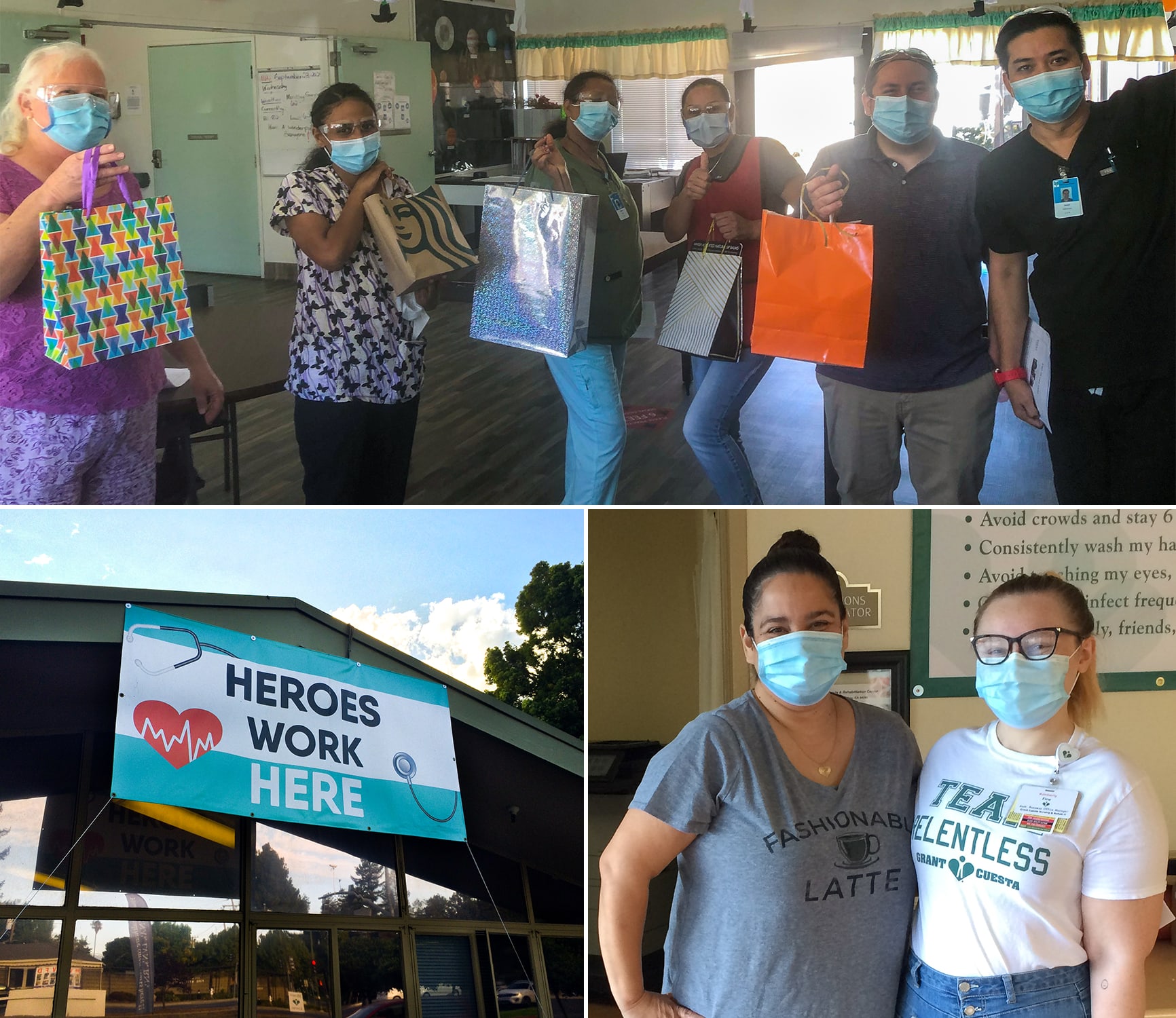 Santa Clara Family Health Plan (SCFHP) would like to recognize Empress Care Center and Grant Cuesta Sub-Acute and Rehabilitation Center for their outstanding work as skilled nursing facilities. Their communication, timely reporting of COVID-19 information, and ongoing collaboration have been superb. A special shout out to Grant Cuesta for cohorting COVID-19 positive cases at your facility! Thank you for your support as well as your continued dedication to providing excellent care to our members.