Know the risks of e-cigarettes
Member news
|
Thursday, May 7, 2020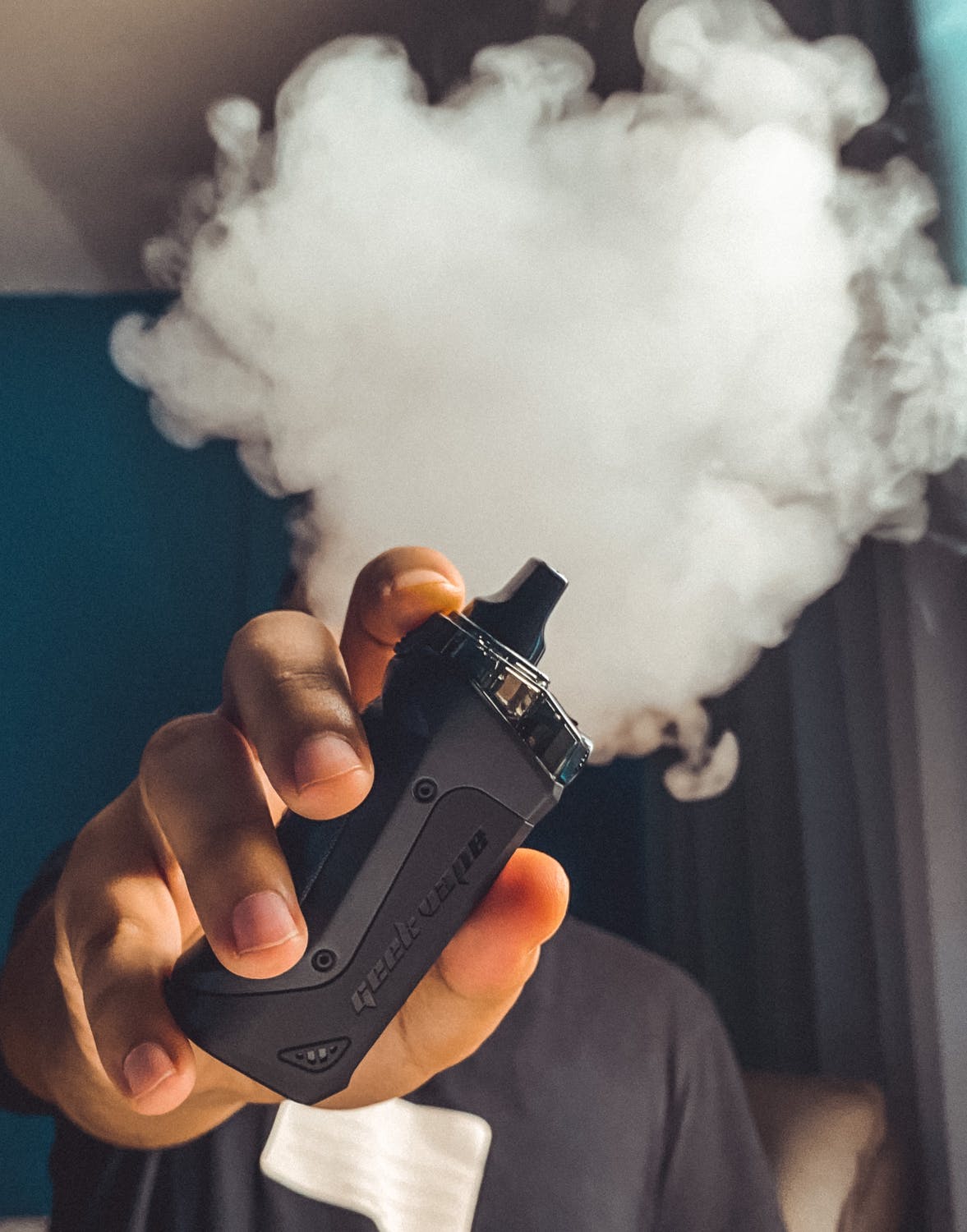 What are e-cigarettes?
Electronic cigarettes are also known as e-cigarettes or vapes. They are battery-powered devices used to inhale a mix of nicotine, flavorings, and other ingredients. The devices can also be used to deliver marijuana or other drugs. This is often called "vaping."
What's in an e-cigarette?
The "water vapor" created by e-cigarettes may look harmless, but can include harmful chemicals like:
Nicotine
Cancer-causing chemicals
Volatile organic compounds
Ultrafine particles
Flavorings that have been linked to lung disease
Heavy metals such as nickel, tin, and lead
Are e-cigarettes harmful?
Yes. Early data shows that vaping, no matter the substance, is harmful to your health. People with lung damage from vaping may have symptoms that start a few days to a few weeks before they see a doctor. People have been hospitalized for breathing problems and other symptoms, like:
Coughing
Chest pain
Shortness of breath
Nausea or vomiting
Abdominal pain
Diarrhea
Fatigue
Fever
Weight loss
What are the risks for youth?
Vaping or smoking nicotine products can:
Harm brain development, which continues until about age 25
Impact learning, memory, and attention
Increase risk for future addiction to other drugs
Young people who vape may also be more likely to use regular cigarettes. This is why kid-friendly flavors, like bubble gum and sour candy, are concerning for parents.
Where to get help?
The California Smokers' Helpline offers services like phone counseling, texting, web chat, and an app, to help smokers quit. For more information and resources for youth, young adults, and parents, call 1-800-NO BUTTS or visit www.nobutts.org/vaping.
Source: Centers for Disease Control and Prevention (CDC)