Join the Healthy Living Day Camp!
Member news
|
Tuesday, June 16, 2020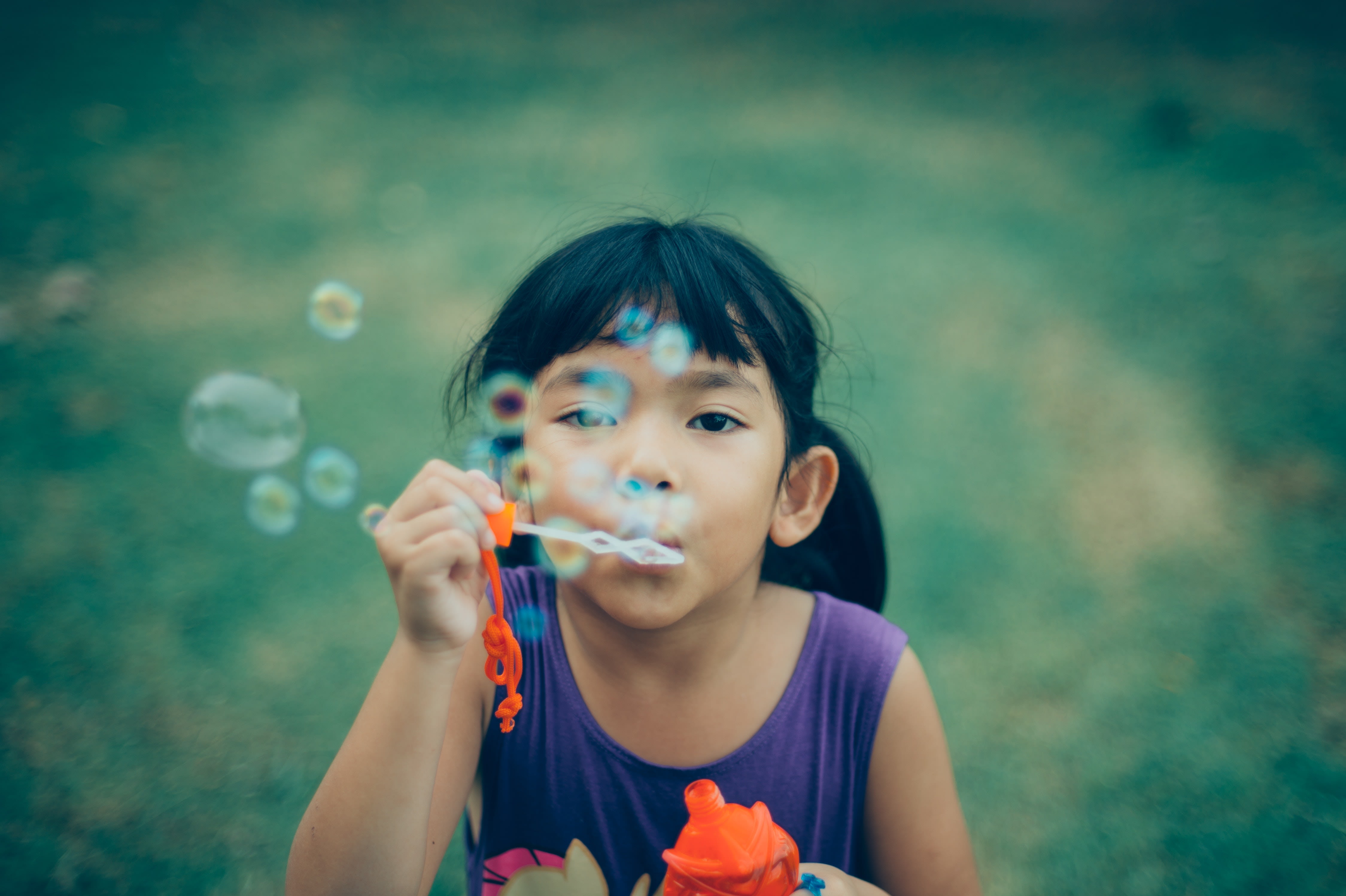 The YMCA of Silicon Valley wants to help your child live healthy!
This summer camp is for children ages 5-15. Your child will learn about healthy habits through nutrition and fun activities. Camp starts in June and is offered throughout Santa Clara County. There is no cost to attend for kids covered under Santa Clara Family Health Plan.
For camp dates, please refer to "Core Day Camp" on the 2020 Summer Day Camps schedule.
For more information, email ProjectPowerDayCamp@ymcasv.org.