Census 2020 starts on April 1
Community news
|
Tuesday, February 25, 2020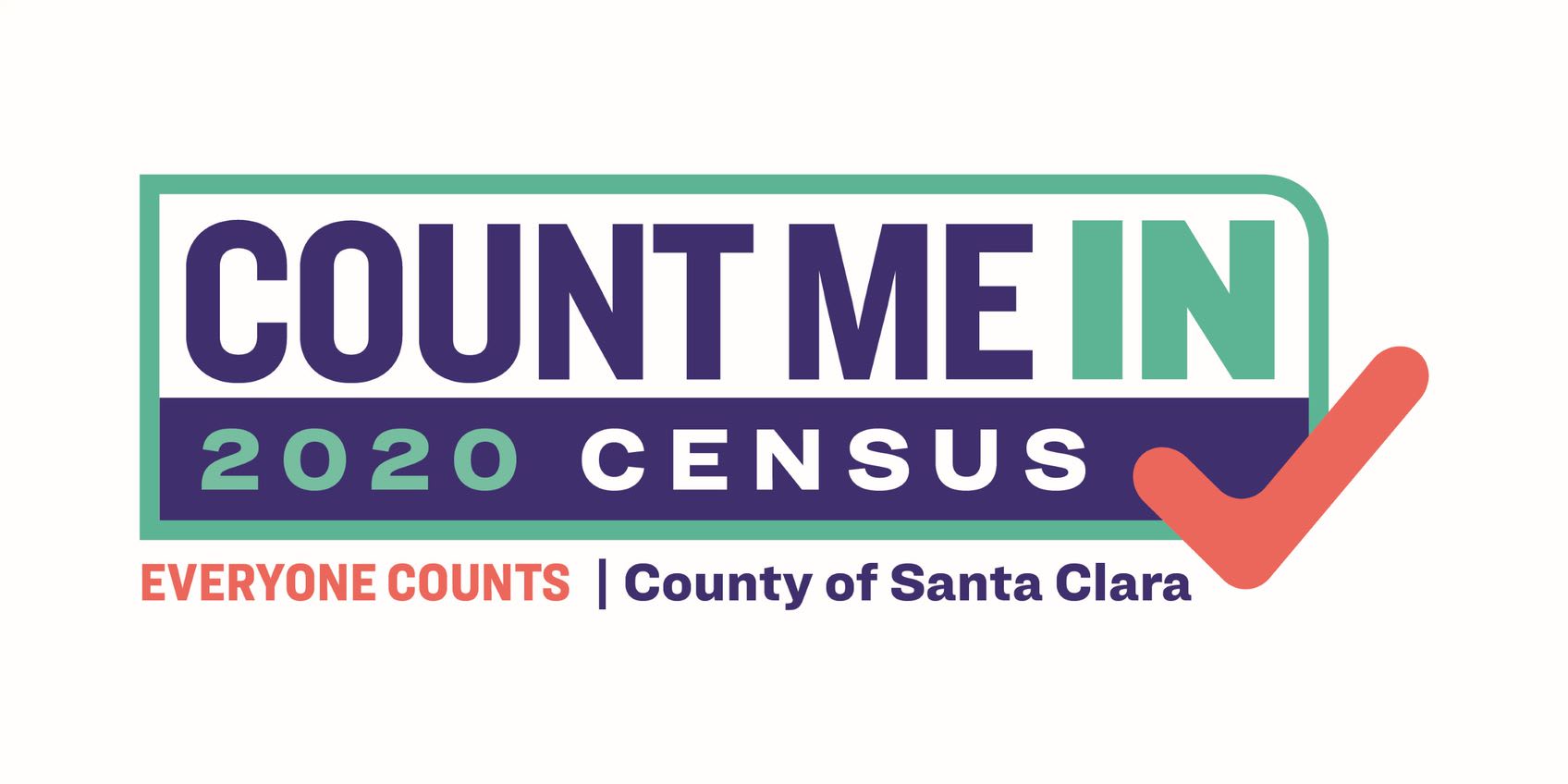 Every 10 years, the United States counts all of its residents in what is called a census. The census captures important data about people, like age, gender, race, household size, dwelling type, and other basic information. Completing the census is safe and the responses will be anonymous and confidential. The Census Bureau must keep the information private, even from law enforcement agencies. People will not be asked about immigration status.
What's at stake?
Completing the census is required by law and the data collected needs to be correct. Census results will be used to determine how many federal dollars come to California and to our community to fund programs like Medi-Cal and CalFresh. The funding also supports better schools, affordable housing, parks, libraries, and other programs that serve our families. Because of the high number of low-income, homeless, and elderly populations in Santa Clara County, our community is considered hard-to-count and at risk of not being fully counted. This means our community can lose funding or representation from the government. It is imperative that we support census efforts and provide assistance to the many hard-to-count populations.
The 2020 Census is accessible for everyone
By April 1, 2020, every home will receive an invitation to take the Census 2020 survey. People will have the option of responding online, by mail, or by phone. Between May and July, census takers will begin visiting homes that haven't responded to the survey to help make sure everyone is counted.
Surveys answered online or over the phone will be available in 13 languages, including English, Spanish, Chinese, Vietnamese, and Tagalog. Paper census forms are only available in Spanish and English. To help people answer the survey, the Census Bureau provides translated web pages and guides in 59 non-English languages, including American Sign Language, as well as guides in braille and large print.
For more information on Census 2020, including important dates, visit Census.gov.