Catch up on preventive care
Member news
|
Wednesday, July 22, 2020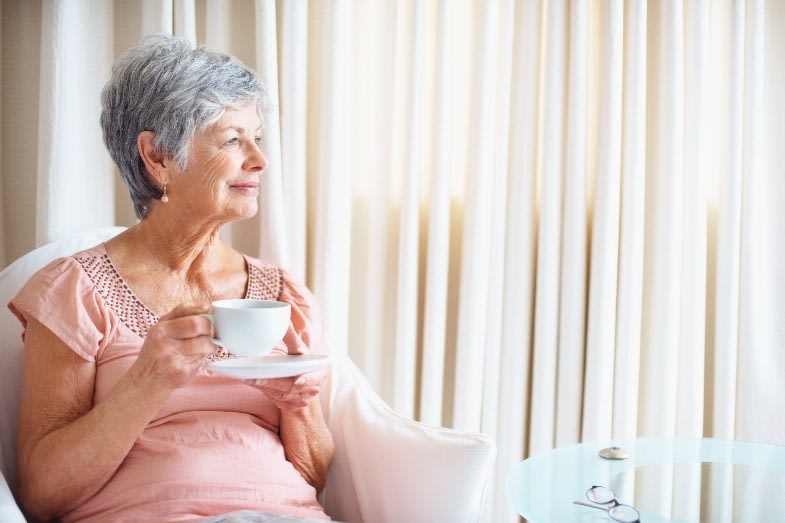 While the COVID-19 pandemic was at its peak, it was important to stay home. For you and your family, that may have meant avoiding some routine doctor's visits. But now that restrictions are easing up, it's time to catch up on any preventive health services you missed.
A good way to stay healthy
Preventive care includes screening tests, vaccines, and wellness checkups that help you stay healthy.
It includes things like:
Mammograms and Pap tests for women
Screenings for heart disease and cancer
Flu and pneumonia shots
Routine checkups where you can get advice about diet, exercise, and safety
Santa Clara Family Health Plan covers preventive health services like these from your doctor. So don't put them off. It's safe to visit your doctor again—and doing so helps keep you and your family healthy.
Sources: American Academy of Family Physicians; HealthCare.gov